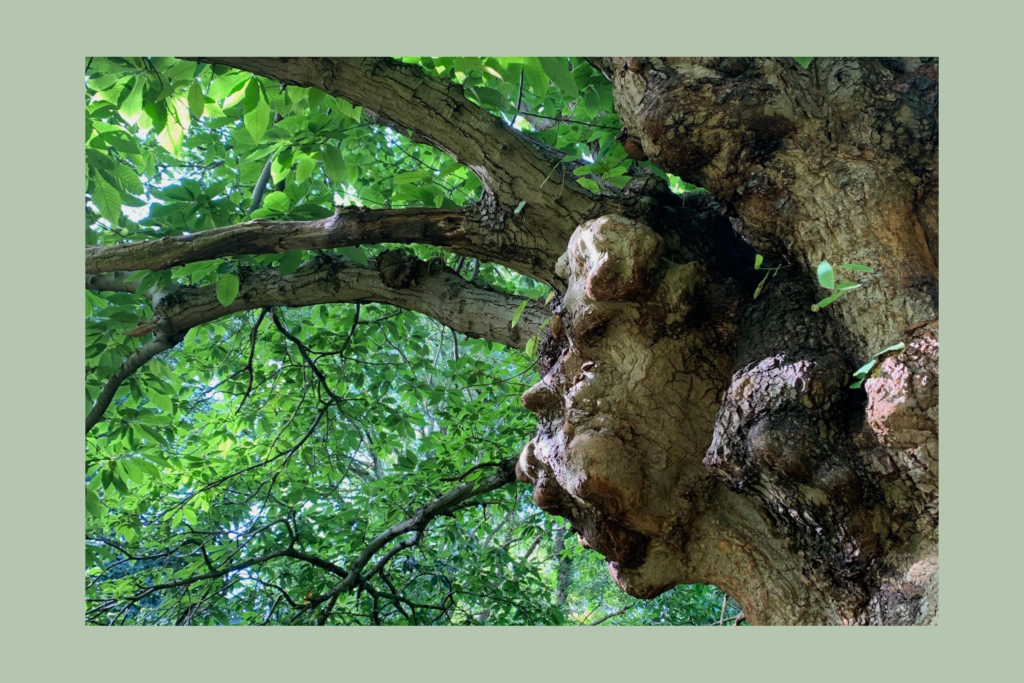 Psychotherapy aims to provide a confidential space to help you explore whatever you wish to bring and support you in finding your own solutions. It can also be an opportunity to explore your life and experiences and reach a deeper understanding of yourself. This occurs in an atmosphere of safety and respect and offers a space in which you are really listened to and the whole of you is welcomed.
People come to therapy for different reasons, but at the root of most of these is the experience of suffering. Therapy offers us the opportunity to enquire into the nature of our suffering and discover our innate capacity for healing.
Psychotherapy can be long or short term. Regardless, it offers an opportunity to be heard, witnessed and deeply supported, as we learn to tolerate feelings that might have once felt painful, even unbearable whilst opening up to new ways of thinking and being. Doing this can at times feel risky as we enter uncharted and sometimes difficult territory within ourselves. In order to turn towards and tell the truth about our difficulties we can benefit hugely from the support of a therapist.
In therapy, we explore the underlying beliefs, judgements and defences which shape how we experience ourselves and our relationships. This can help us gain insight into how the past continues to influence us in the present.
We all find ways to avoid, distract and numb ourselves in order to block out painful feelings and what might have once been experienced as unbearable. However, what we also end up blocking, is our capacity to feel a sense of aliveness and our innate capacity to give and receive love. A large part of the work involves realising that the defences which may have kept us safe, may now be keeping us stuck in repetitive and self-destructive thinking and behaviour and stopping us from reaching our full potential.
Therapy progresses at your pace, not the therapist's and is supported in a spirit of enquiry and non-judgement.
Reasons why people seek therapy may include:
Depression and anxiety
Low Self Esteem
Current or past trauma
Loneliness
Feelings of hopelessness and despair
Loss and bereavement
Divorce
Addiction
Eating disorder
Anger issues
Chronic or enduring illness
Relationship issues
Spiritual questions
A vague sense of unhappiness or dissatisfaction or a yearning for more depth or meaning in life
It is by accepting ourselves as we are, that we can allow
changes to happen.
Purpose Guidance
My purpose guidance work is something that has grown over time and is about supporting others to identify what they are here to embody in this lifetime and in doing so become a deeper and more authentic expression of who they are as a human being.
Purpose guidance may be the predominant reason you choose to engage with me or simply inform our therapy. Either way, I see the work as an intrinsic part of the journey to becoming a fulfilled human being. It is through connecting with purpose that we are able to put down the roots that allow us to grow and embody our potential and lead a fulfilled life.