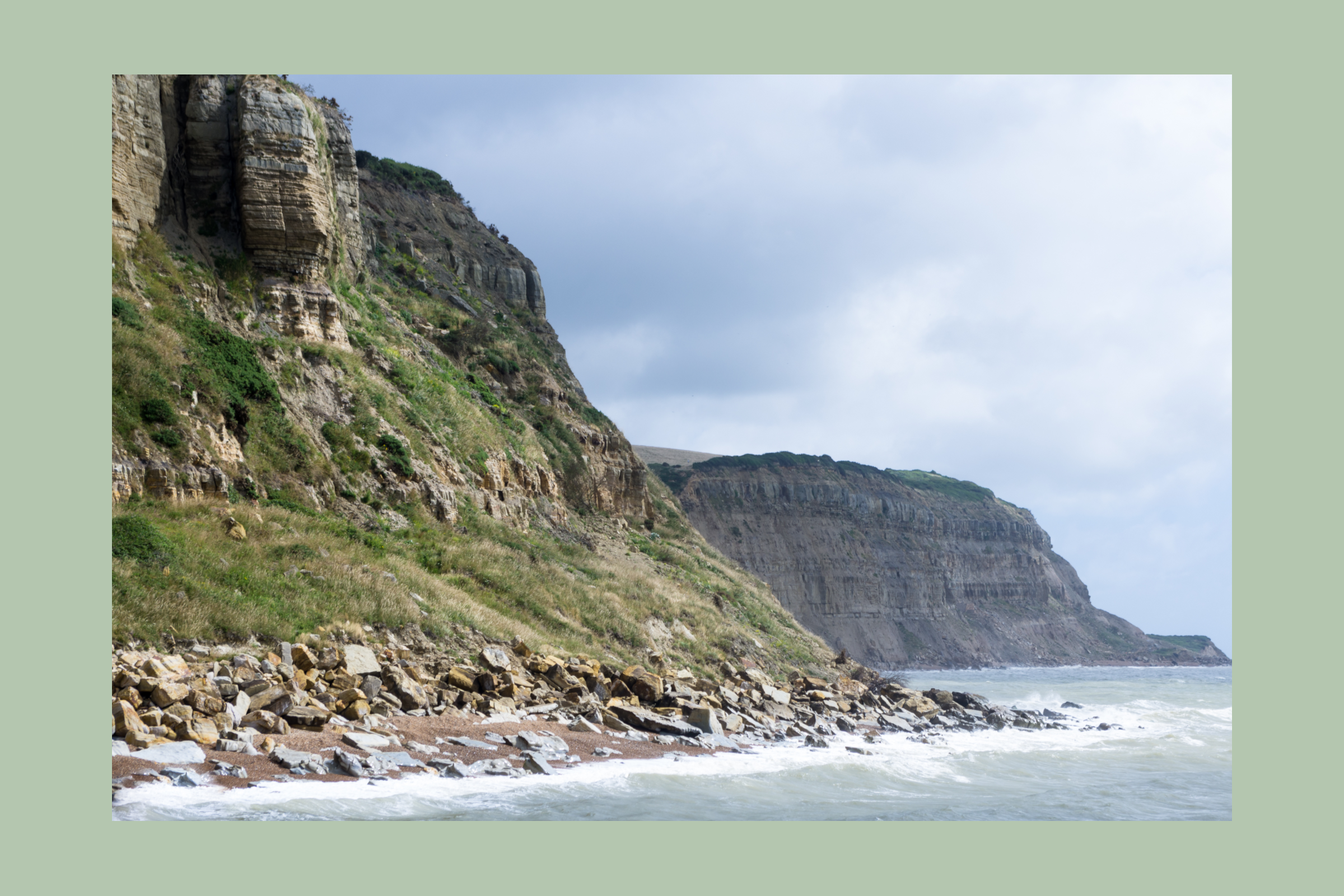 Find Me
The therapy room is in my home on Tackleway, which is located in the old town in Hastings. (See Map below)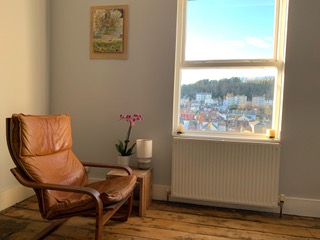 The location is easily accessed via public transport and if you choose to drive there are various places to park nearby.
I am also happy to work online or a combination of both online and in person working.
My Fees
My current fee is £60.00 per hour. I also offer a concessional rate of £55.