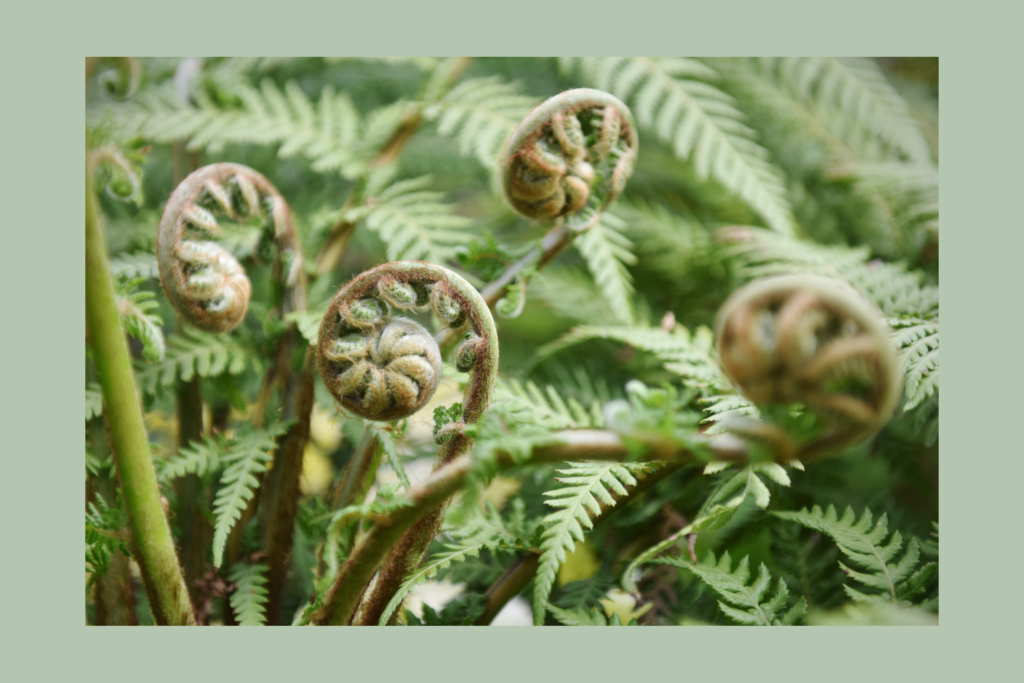 What to Expect
By choosing to be in therapy you are making a very important commitment to yourself and part of that process is committing to finding the right approach and therapist for you.
Once you have made contact with me I'll let you know what spaces I have available and should any of these be suitable we can arrange an initial meeting.
The initial meeting, I offer free of charge. It's an opportunity for you to consider the issues you wish to bring to therapy and to review in person any questions you might have about the work. This normally lasts about 30 minutes.
If you decide to start working with me I will give you a copy of my psychotherapy agreement, which covers the terms on which I work and my policy on cancellations and holidays. This document also makes reference to the ethical standards I adhere to.
I suggest an initial commitment of having 6 sessions, after which we will jointly review the work.
All sessions are confidential. I have regular supervision, which is done in strictest confidence and without disclosing identities. I abide by the Code of Ethics of the Karuna Institute.
Sessions are held on a weekly basis and are for one hour.