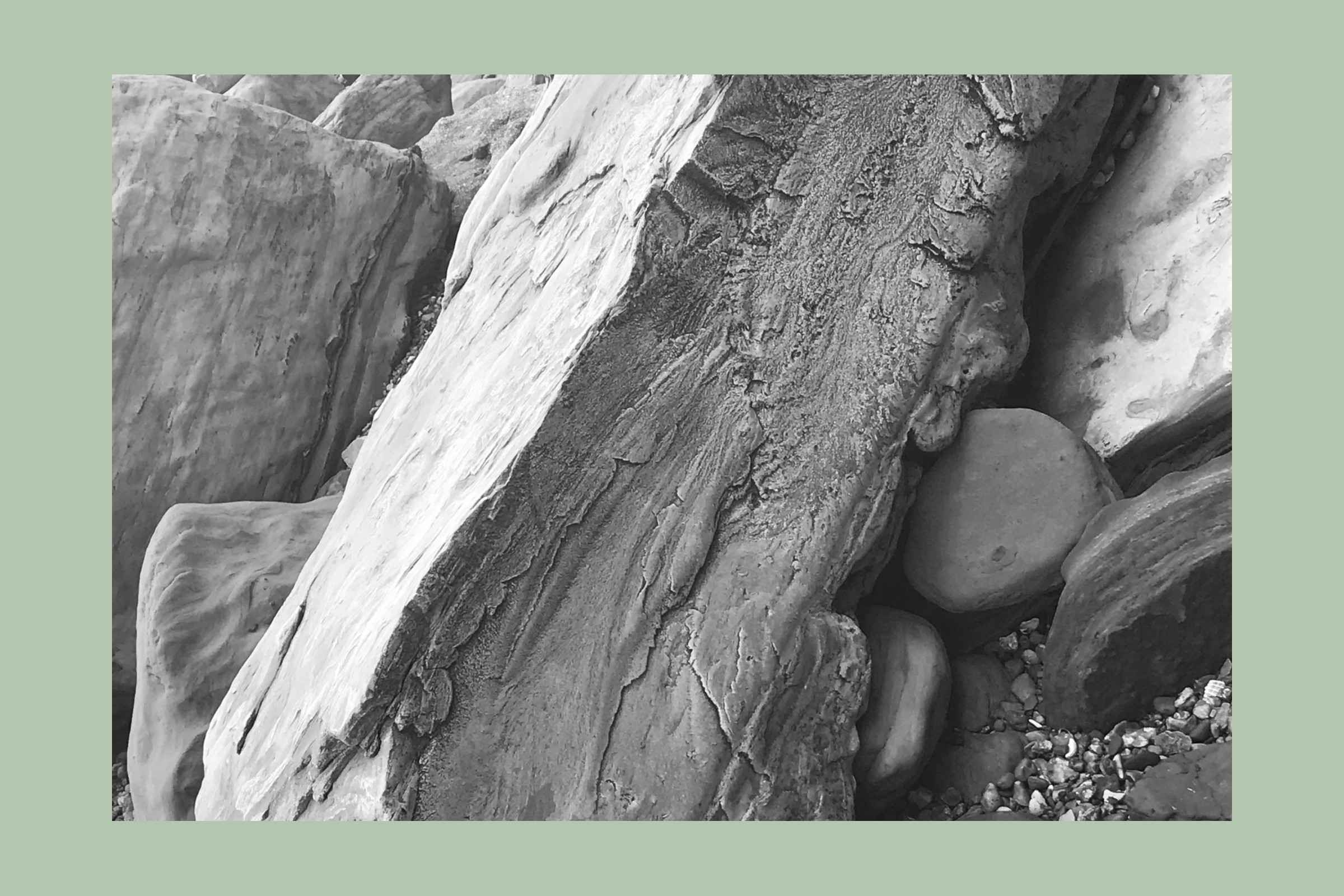 My Practice
I am a humanistic, integrative psychotherapist. I don't believe in a one size fits all approach to psychotherapy. I believe that psychotherapy demands flexibility to accommodate the uniqueness of each individual and that we all have our own inner wisdom which knows how to find healing on all levels (body, mind and spirit).
At the heart of my practice is a profound trust in the transformational power of the client/therapist relationship. I offer a warm, supportive and non-judgemental space for us to explore whatever is causing pain, suffering, frustration and confusion. I believe that in such a setting we can find clarity, compassion toward ourselves and a deeper understanding of unhelpful patterns of thinking and behaviour. It is my hope that through the work we do together you will feel more at peace and at home within yourself.
My professional training is in Core Process Psychotherapy. Influences on my practice include Buddhism, the work of philosopher and psychologist Eugene Gendlin and Jungian psychology. Techniques I use might include mindfulness, focusing, and imaginal/dream work practice, all of which form part of my personal experience.
While you might be familiar with mindfulness and dream work, focusing is less widely discussed. It is a therapeutic process developed by Eugene Gendlin which involves holding an open, non-judging attention to an internal knowing which is directly experienced but is not yet in words. Focusing can, among other things, be used to clarify feelings and needs, to obtain new insights about one's situation, and to stimulate change and healing.
From personal and professional experience I have developed great faith in the transformational power of working through the body, particularly in relation to trauma. I've found that as well as being inherently wise, the body doesn't lie and through working with it, we can bypass many of the psychological defences and strategies we have developed to avoid painful parts of ourselves and our psyche.
About Me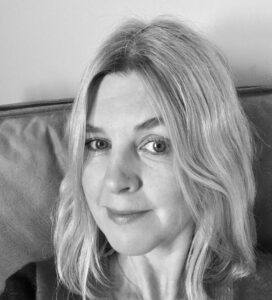 Before becoming a psychotherapist I taught yoga and meditation for over a decade. I have also worked as a doula and childbirth educator. I have taught mindfulness based meditation in a variety of settings: hospitals, a mental health charity and privately. Experience in all these fields continues to inform my approach to therapy.

Alongside my private practice I worked for a number of years in the psychology department of a hospital, offering psychotherapy to patients, carrying out assessments and supporting the multi disciplinary team. Most recently I've worked as the Community Psychotherapist and Clinical Lead in a Therapeutic Community in Eastbourne, supporting individuals with complex and challenging mental health needs.
I grew up in London and Sydney and lived for most of my adult life in Brighton, where my husband and I brought up our two children. We moved to Hastings in 2021 and I now predominantly work in private practice.
Professional Qualifications
My training is in Core Process Psychotherapy.
I am a fully accredited member of the UKCP (UK Council for Psychotherapy) and the ACPP (Association of Core Process Psychotherapists).
I have an M.A in Core Process Psychotherapy and a BSc (1st class Hons) Degree in Psychology.
"The challenge of a lifetime is to be who you are"
Joseph Campbell